Goku and his team are facing a new challenge. An Earthian spirit has been injected into them; now this soul is fighting in their stead, striving to restore their full power with every battle fought. Will they emerge victorious against the evil Android 21 and thus save the world? Want to find out? Or just want to take matters into your own hands? Come to MondoCon where you can fight for the DragonBalls! If you are brave enough, you may enter the contest on the spot and aim to be the best.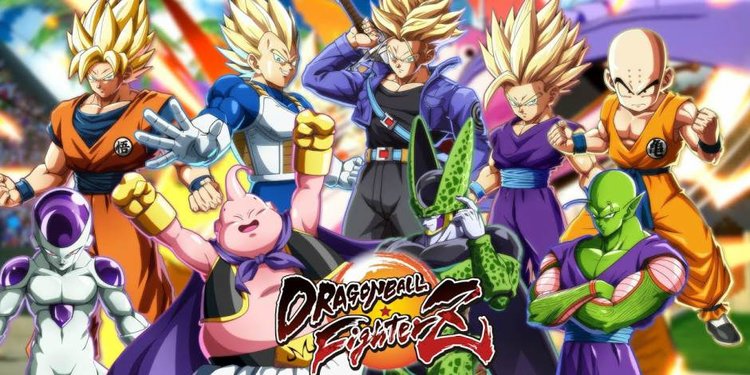 Rules of the contest
On-the-spot registration 
The championship is limited to 32 players ( the number of maximum players can vary based ont he registrations)
Players must check-in 30 minutes before the championship at the point of registration
Anyone who does not check in is disqualified
Before the matches, you are notified that you are the next. You have 3 minutes to get ready. If you do not appear on time, you are disqualified.
During the eliminations, the elimination system is BO1
But from the quarterfinals  it changes to BO3 up to the finals
The finals are BO5
Upon pressing the start button, you are notified about it. After 3 notifications, you are disqualified.
Ragequit and exploiting involves disqualification.
You can use your own PS4 controller, but its not mandatory. Please bring you own USB cable for you controller too.

For every player, Fair Play is mandatory. Please consider this before registering to the tournament.