Cosplay Champions is an international cosplay competition gathering the champions from cosplay competitions all around the world. Its aim is to hold qualifier events at the best conventions in each participating country and bring their champions into the finals, where they compete for the International Cosplay Champions Cup. The finals are being held each year in a different country, to promote the partner events around the world.
Its goal from the beginning was to establish friendship and cooperation among partner events and give opportunities for their best cosplayers to travel around the conventions.
Cosplay Champions is organised by the board of organisers, consisting of members from each partner event.
It is a great honor that the first finals in 2018 will be held on 20-21st October at MondoCon.
For more information visit the website of the competition: https://cosplaychampions.com/
International competitions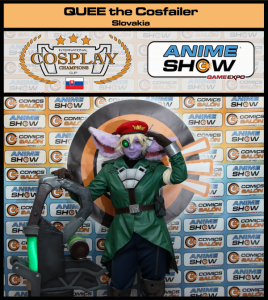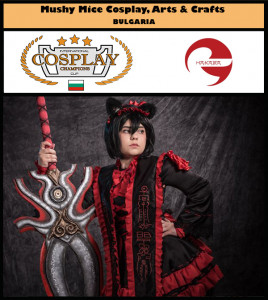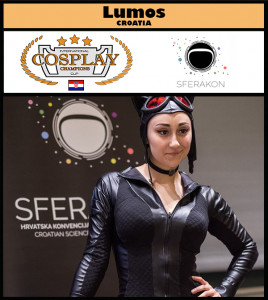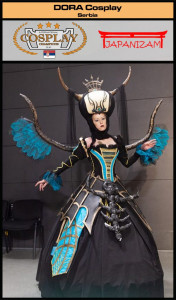 MondoCon
Hungary
14-15th July 2018
Website: You're reading this 

Facebook: 
https://www.facebook.com/mondomagazin/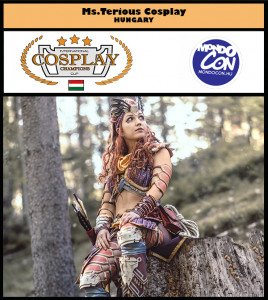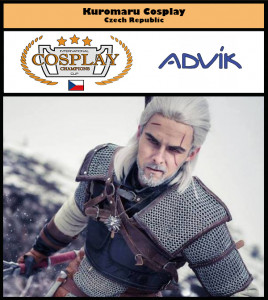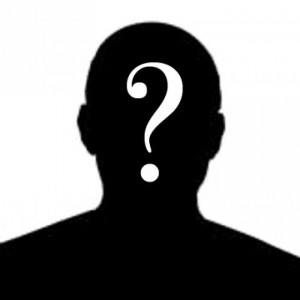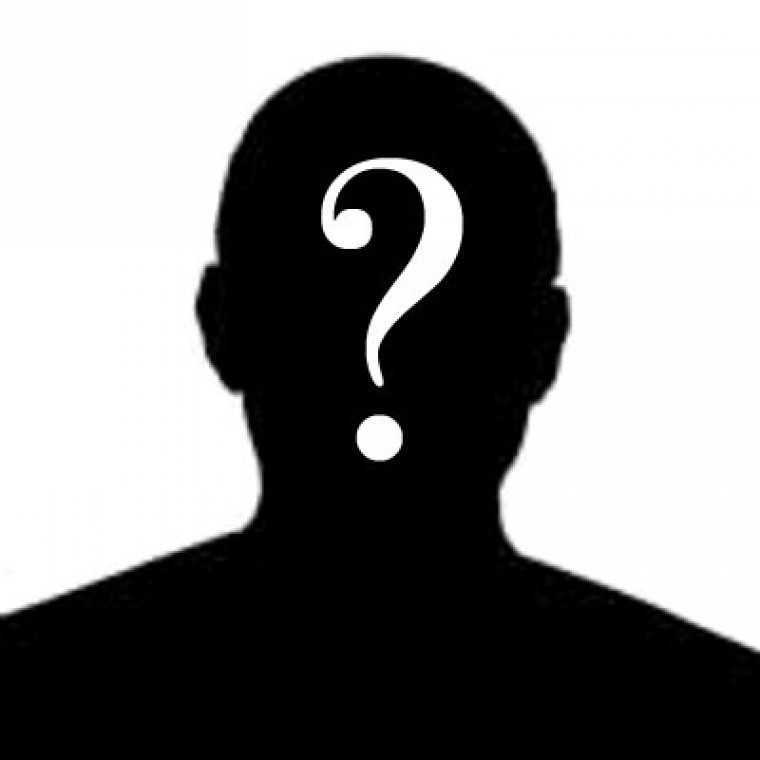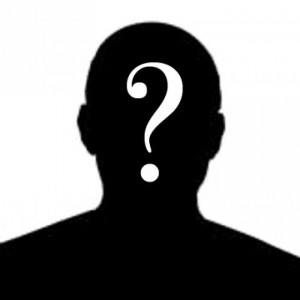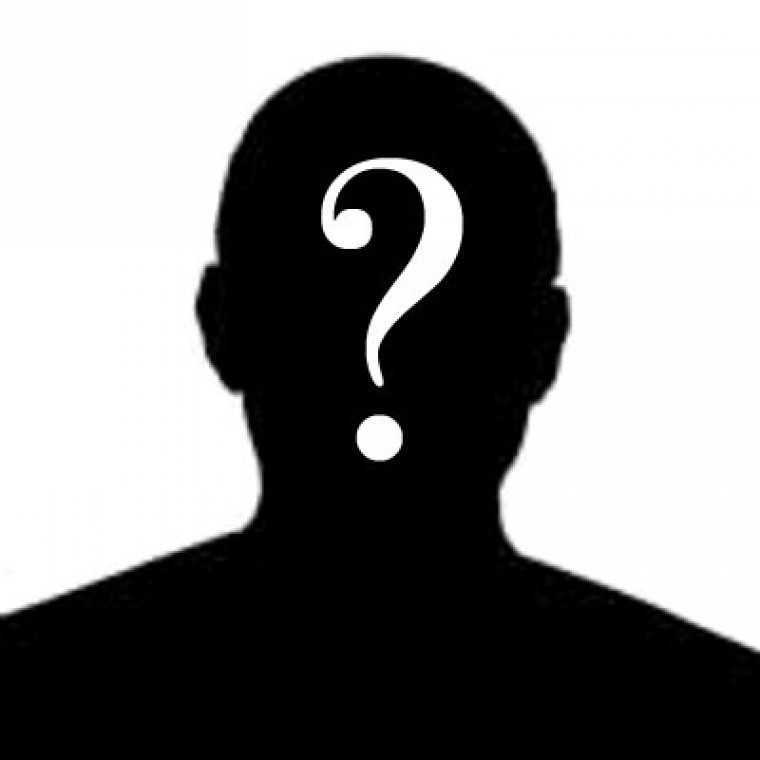 International Finals
MondoCon
Hungary
20-21st October 2018