Attention, Fighters!
You may play Naruto Storm 4 either in- or outside the contest.
You can choose from over a hundred characters of the Naruto universe to play. Thanks to the game's advanced fighting mechanics, special teams, spectacular moves and stunning battles await you.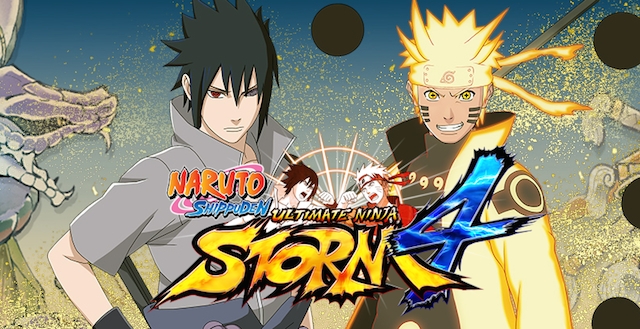 Rules for the contest, Pro grade:
The tournament max player number is 32, – only local registration,
The tournament is single elimination tournament.
Before the tournament start in 15 minutes , you need to check-in.
If you could not check-in you will be disqualified.
Everyone's will be called for the match , if you late more than 3 minutes you will be disqualified.
Every round before the final and the semi-final is Bo1, the semi-final is Bo3 and the Final is a Bo5.
All Matches are 3 round match with the timer set to be Infinite.
All competitor need to choose ONE main and ONE support character.
After a match, the winner need to choose a new character and cannot choose the same character till the final matches.
PTS Tenten (ingame called Tenten) can not be chosen
Counterswap is forbidden.First time you will lose the round, second time you will banned from the tournament
The Start or other pause button unnecessary or/and intentional use out of reason for the first two times will cause a warning then in a third time you will get disqualified.
Rage quit or any exploit or game bug use will be an automatic disqualification.
You can use your own (PS4) controller, but it is not mandatory. If you choose to play with your own you need to bring yourself a cable for that.