This Spring we will offer you some accomodations again. The accommodations are all located close to Blaha Lujza Square. You should just write an e-mail to the choosen hostel to book yourself a bed. Please include in the e-mail that you are a guest of MondoCon, so you can provide the discounted price.
For any other issue relating to this property, write an e-mail to istenes@mondocon.hu
Treestyle Hostel
Address: 32. Wesselényi street, Budapest,1077
Price: 3000 HUF or 10 EUR/ person / night.
The hotel's website: http://treestylehostel.com/
Book at info@treestylehostel.com or call 0036-30-338-8242
Please write down the following informations in your your e-mail:
Name

Address

Birth place / time

ID or passport number

That you are the guest of the Mondocon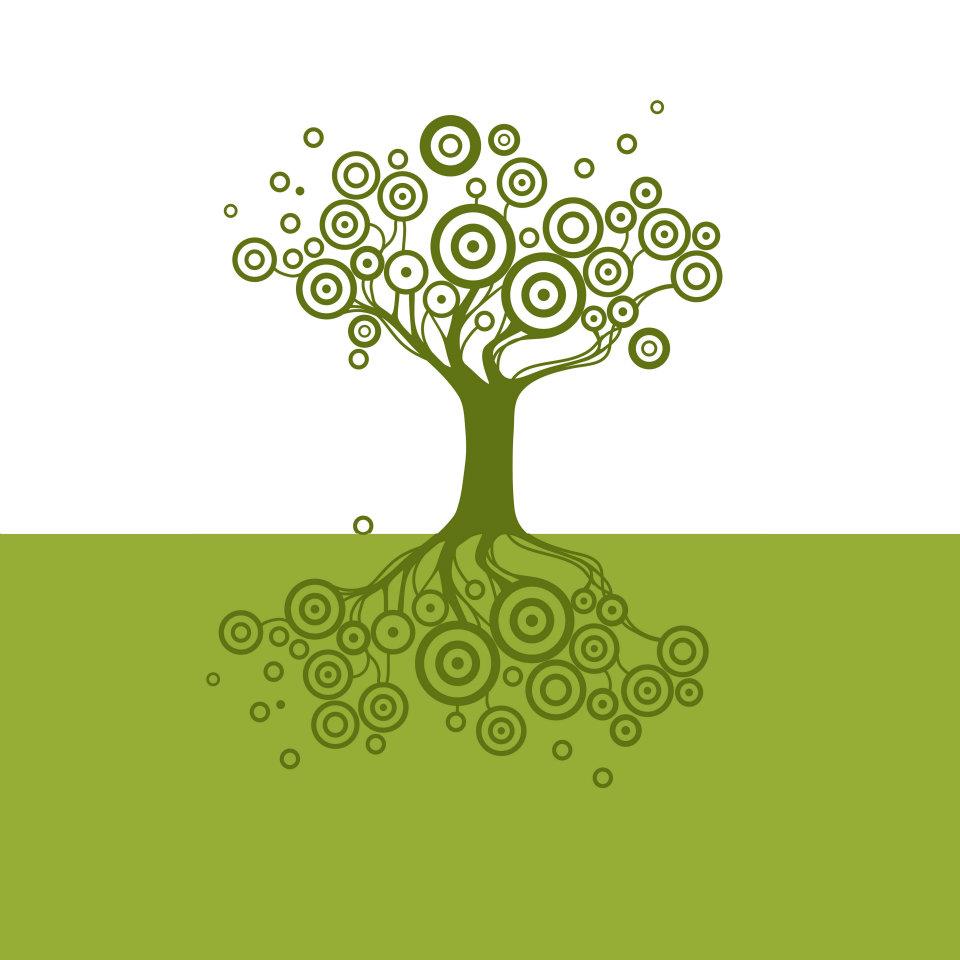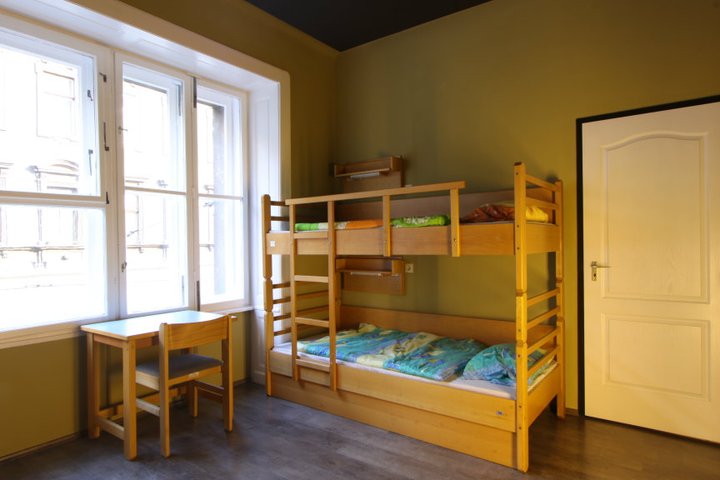 The Hive Party Hostel Budapest
Address: 19 Dob Street, Budapest 1074
Price: 12 EUR or 3500 HUF/ person / night.
The hotel's website: https://www.facebook.com/TheHivePartyHostelBudapest
Book at info@thehive.hu or call 0036-30-826-6197
Please write down the following informations in your your e-mail:
Name

Address

Birth place / time

ID or passport number

That you are the guest of the Mondocon