This Autumn we will offer you some accomodations again. The accommodations are all located close to Blaha Lujza Square. You should just write an e-mail to the choosen hostel to book yourself a bed. Please include in the e-mail that you are a guest of MondoCon, so you can provide the discounted price.
Attention! The booking cinditions changed at our partners. The booking is only valid if you pay the reservation fee for our partner accomodations up until one week before the convention. Thank you for your understanding.
For any other issue relating to this property, write an e-mail to istenes@mondocon.hu
The Hive Party Hostel Budapest
Address: 19 Dob Street, Budapest 1074
Price: 14 EUR or 4500 HUF/ person / night.
The hotel's website: https://www.facebook.com/TheHivePartyHostelBudapest
Book at info@thehive.hu or call 0036-30-826-6197
Please write down the following informations in your e-mail:
Name
Address
Birth place / time
ID or passport number
That you are the guest of the Mondocon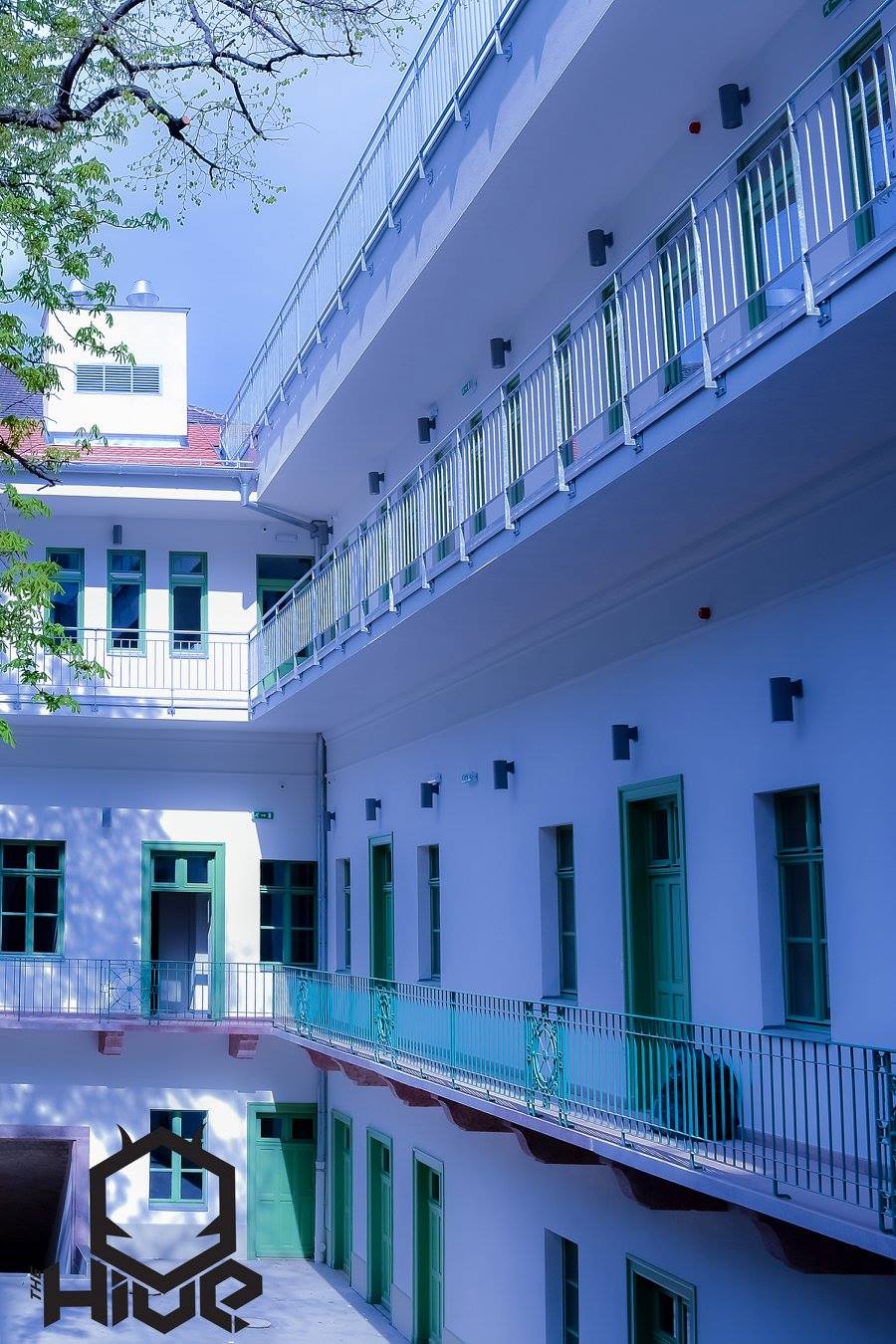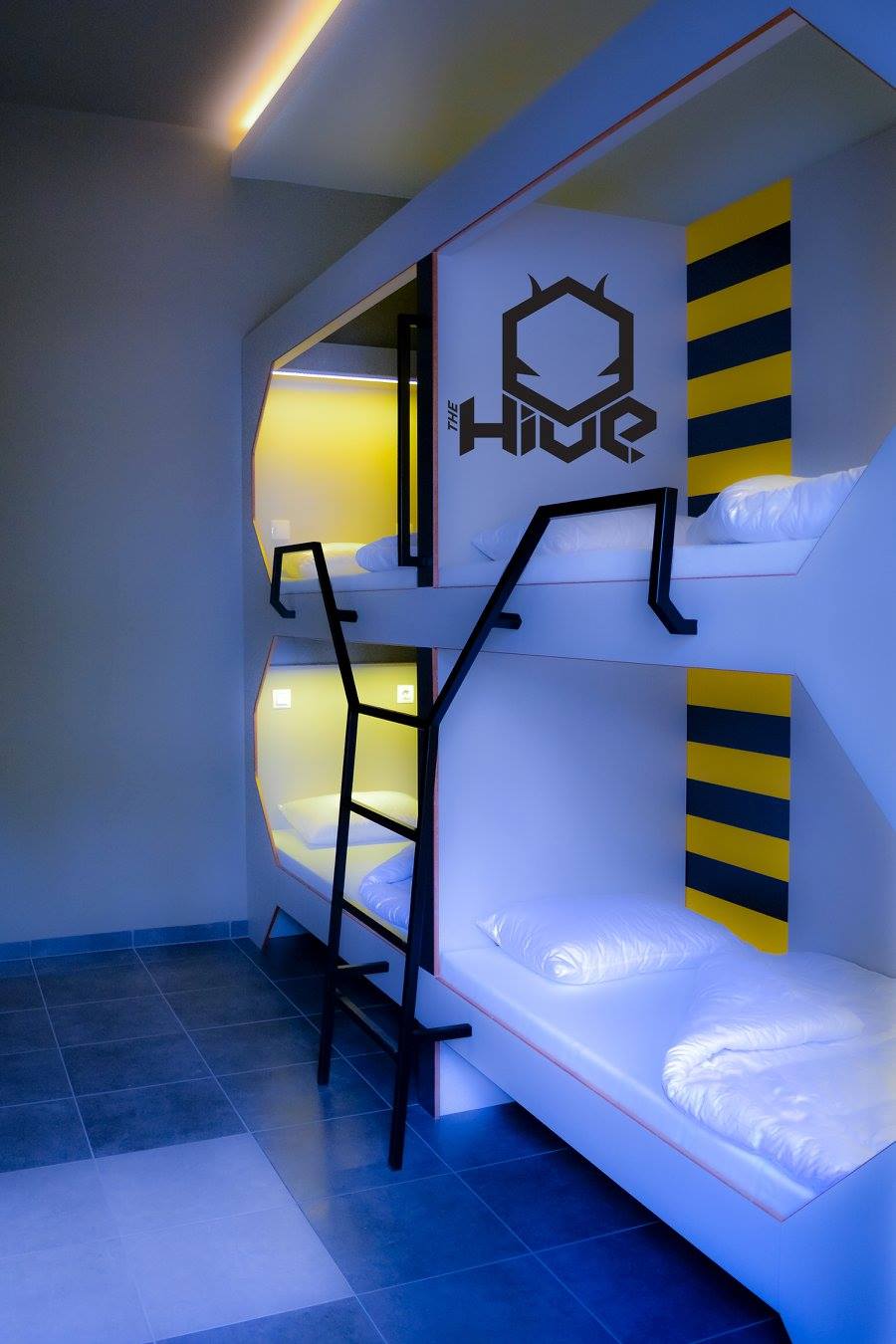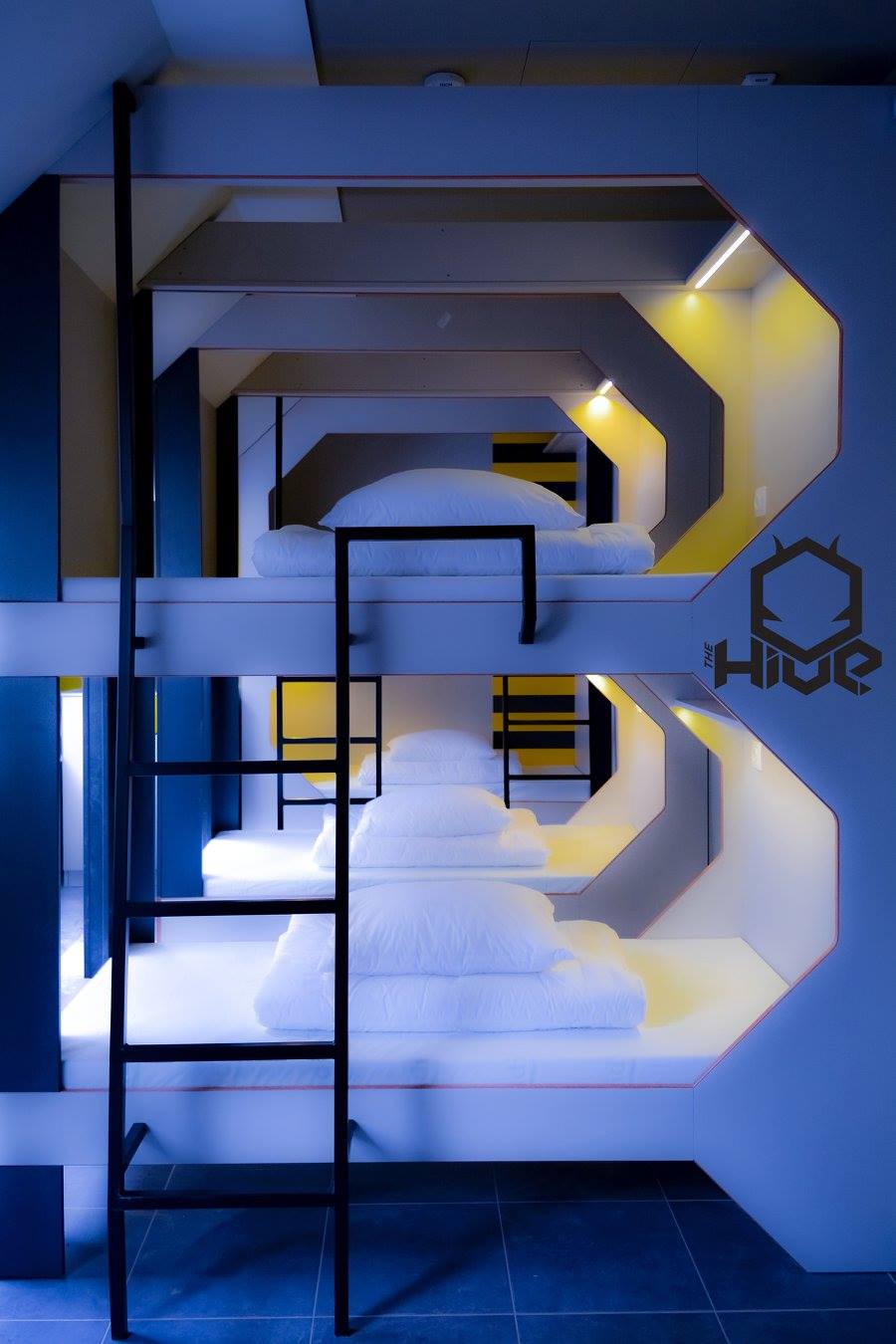 Treestyle Hostel
Address: 32. Wesselényi street, Budapest,1077
Price: 4500 HUF or 14 EUR/ person / night.
The hotel's website: http://treestylehostel.com/
Book at info@treestylehostel.com or call 0036-30-338-8242
Please write down the following informations in your your e-mail:
Name

Address

Birth place / time

ID or passport number

That you are the guest of the Mondocon