MondoCon is a convention just like this, except it has a much friendlier atmosphere and is less expensive!
An unnamed but well traveled guest introducing us to her friend
---
Welcome to MondoCon!
MondoCon is the biggest geek convention in Hungary (perhaps the biggest in the region) which we organize each Spring, Summer and Autumn – each convention being one weekend long.
The next MondoCon is on the 4-5th of May.
On a busy day we have more than 10,000 visitors and we place a lot of emphasis on community building. We take pride in the fact that our convention is known for its friendly and welcoming atmosphere.
The first MondoCon was held in 2008 and back then it was a manga/anime convention. We remained true to our roots and manga/anime fandom is still one of the cornerstones of our events. But if you are not interested in that, don't worry! Over the years our convention embraced all things geek! (Should we say assimilated? 🖖) We have cartoons, fantasy, scifi and tv show fandoms all covered, and a large section dedicated to videogames and esports as well. And we must mention cosplay, because it is quite a big thing at MondoCon. Around a third of our visitors arrive in some sort of cosplay: from simple nekomimi and naruto-headbands to award-winning masterpieces, you will see a thousand different cosplays.
Our conventions have an undiminished popularity so we decided to open up to international visitors. Our main competitions were always open to everyone and recently we started to add english language panels and presentations as well.
So come and visit us! 🙂
---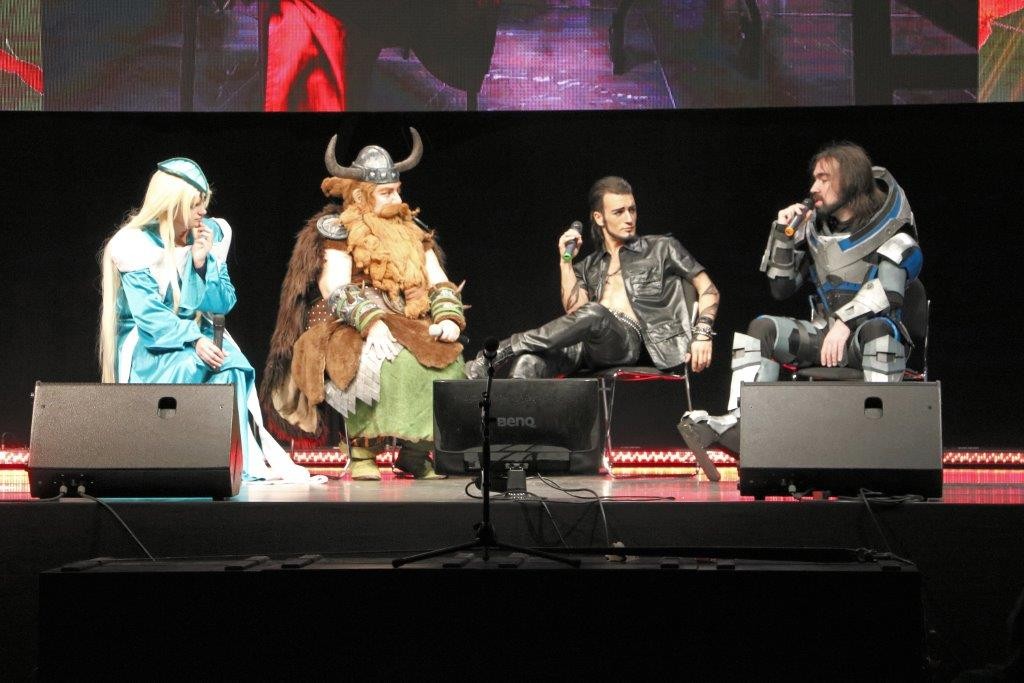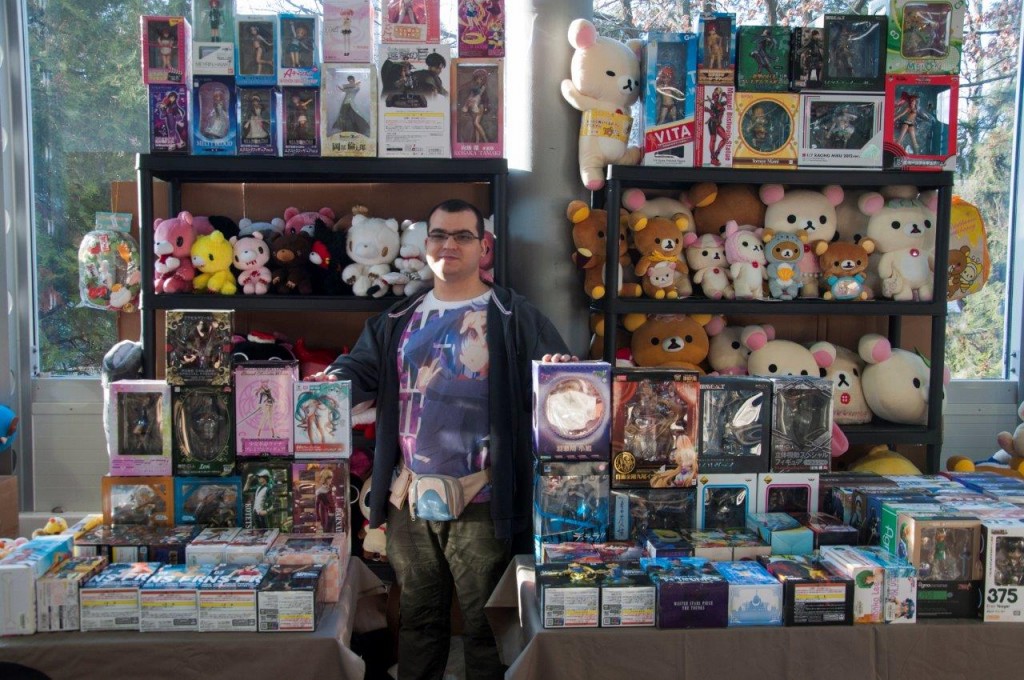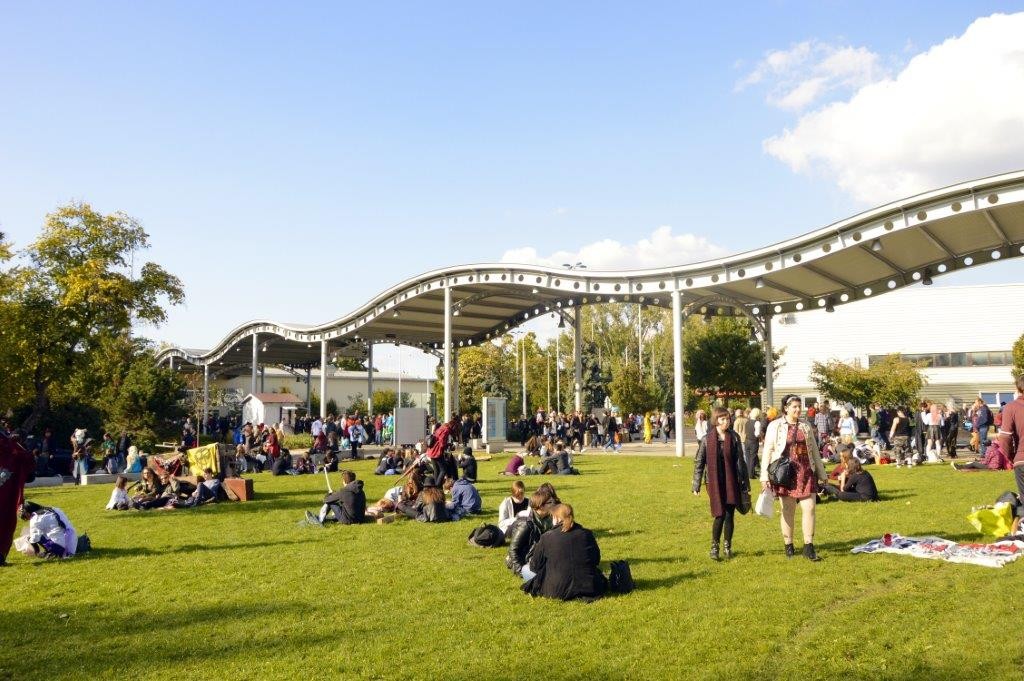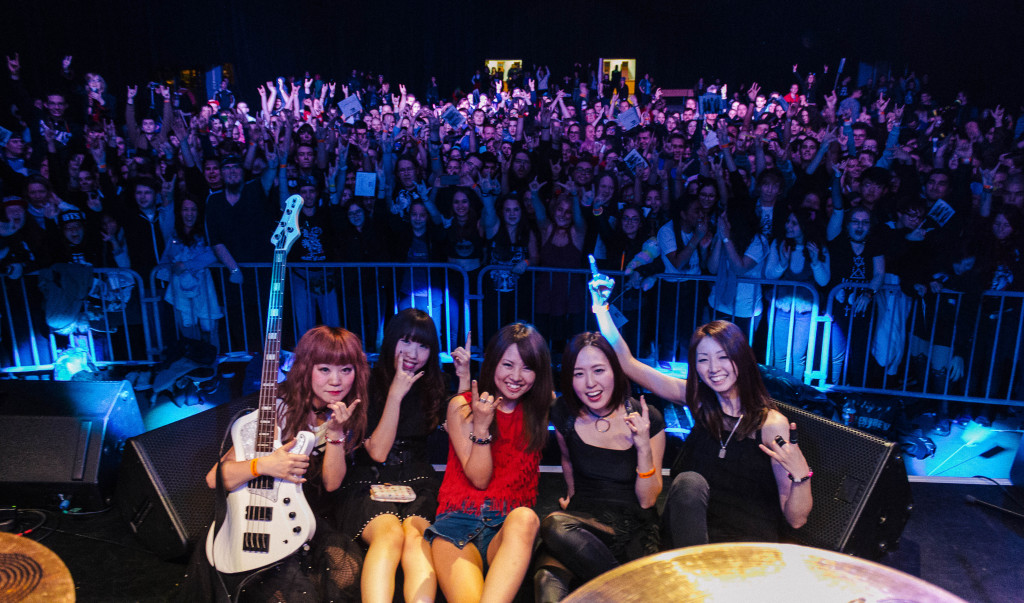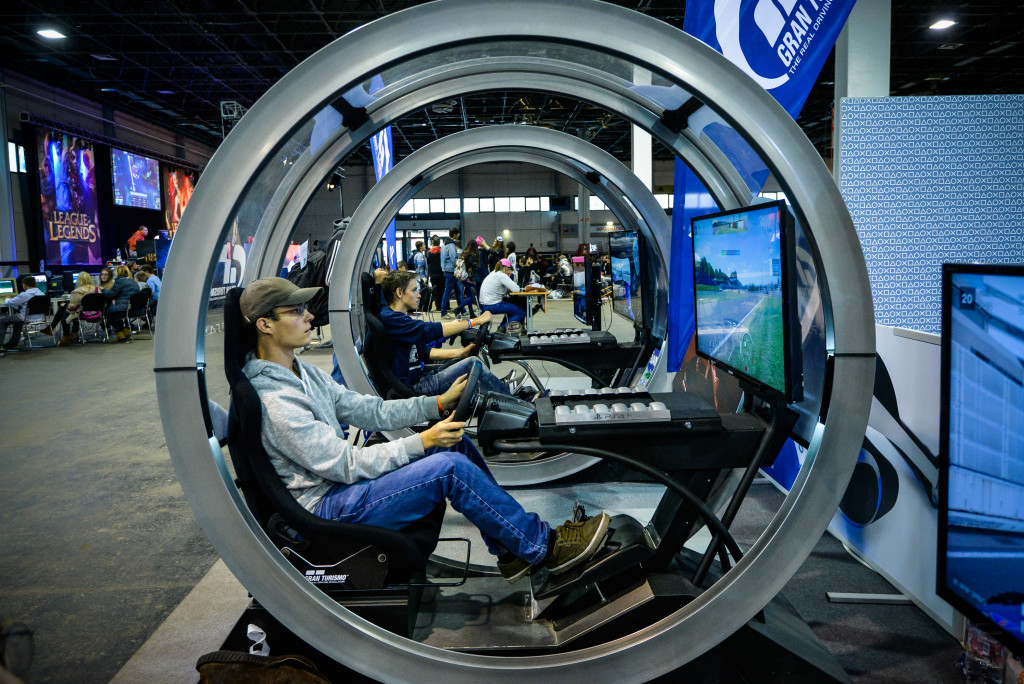 ---
International Cosplay Champions Cup
The International Cosplay Champions Cup is a new, two-tiered international cosplay competition, organized by a coalition of Central European conventions – including us! We will be hosting the hungarian qualifiers (MondoCon 2018 Summer) and we have the honour of hosting the 2018 finals as well (Mondocon 2018 Fall).
You can read more on the official homepage.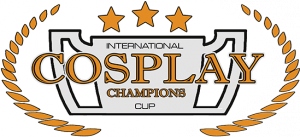 Highlights of MondoCon 2019 Spring
MondoCon has a lot of popular and well established programs, but we also like to keep things fresh so each MondoCon is a unique experience.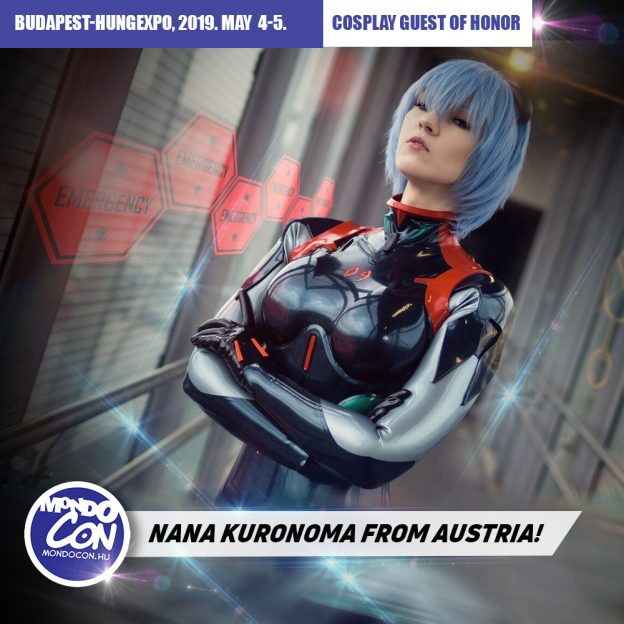 About Nana: "Hello everyone! My Name is Nana Kuronoma and I´m a cosplayer since 200 who lives in Austria. At the beginning, my cosplays was terrible! I don´t know how to styl wigs, what is a good quality of fabrics, where I can buy contect lenses… But with the help of my friends, I grow […]
0 comments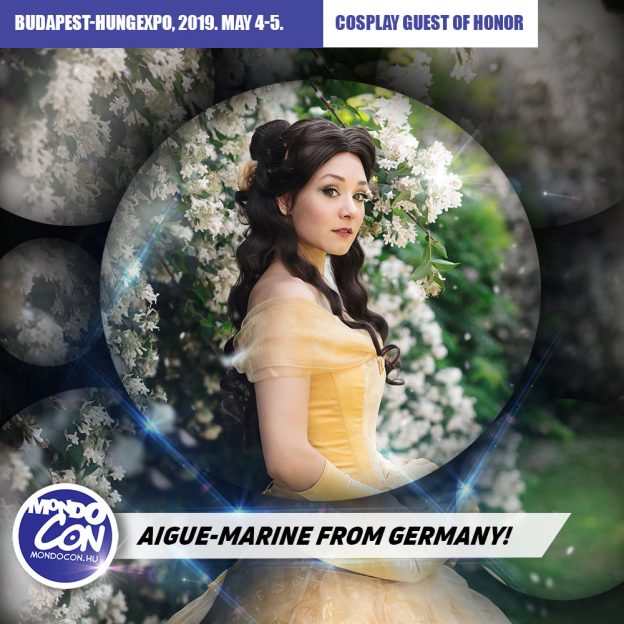 Sina, or Aigue-Marine has been active in the German cosplay world since 2004. She has created more than 80 cosplays from different genres (including anime, manga, video games, TV series and movies). During the years, she specialized in textil making and elaboration. She studied everything by herself. In the last couple of years, she visited […]
0 comments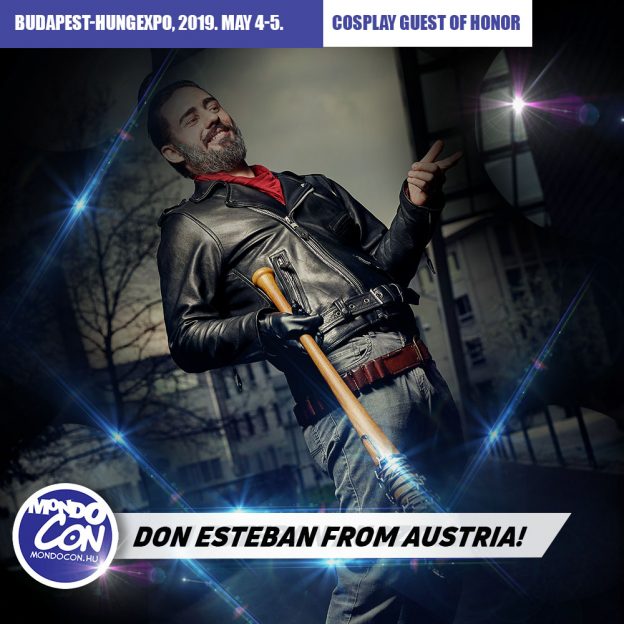 About Don Esteban: "Hi, I'm Don Esteban from Austria and I've been cosplaying for about 5 years for now. Back then I didn't even know the word 'cosplay' even though I was already dressing up as a Jedi for charity. So thanks to being a huge nerd the leap into the actual cosplay community wasn't […]
0 comments
---
Follow us online!
Follow us on social media if you want to stay up to date!
---
Further Information
Getting here
MondoCon takes place at the Hungexpo, the biggest convention center in Hungary. You can find detailed information on how can you travel to the venue here.
Buying tickets
MondoCon ticket is 4000 HUF (~ 13 €) for the whole weekend, or 3500 HUF if you buy an early bird ticket. You can buy them right at the entrance, just don't forget to bring Hungarian Forints in cash with you.
Buying tickets online is only available if you can pay in HUF. Please be aware that if you send from a non-HUF account the extra cost paid to the bank can easily be more than the whole price of the ticket. In that case we recommend buying your tickets on-site. Don't worry, even in the rare event of the tickets being sold out, we always have tickets set aside for international visitors.
Buy tickets online
Accomodations in Budapest
You can find the list of our partner hostels here. These are situated in the "party" district of Budapest, so we run a free shuttle bus between the Convention and these hostels on saturday evening and sunday morning.
The Expo Hotel is a 4 star hotel situated right next to the convention center (just as you guessed by its name) which makes it a very convenient.
You can easily find any kind of accomodation in Budapest from hotels and hostels to airbnb appartments. Prices vary seasonably.
Visiting Hungary for the first time?
We wrote a guide for our international visitors about travelling to Hungary and a few tips on what to do with your spare time – including photoshooting locations and gamer pubs.
Want to be our partner?
If you want to attend MondoCon as a vendor please read our info sheet for vendors.
If you would like to get a press pass contact Edmond Etlinger.
If you represent a convention and are interested in cooperation between our events, please contact Noémi Istenes. Issues related to cosplay events and guests should also be sent to her.
All other partnership requests should be sent to András Márk Szekeres.